Ordering & Delivery Information
This site is a wholesale only business strictly for trade customers.
If you wish to register for an account with Glendale Flowers you can contact Mark on 086-823 5806 or email:

 Alternatively CONTACT US HERE. Registration will only take a few minutes and when completed will allow access to our online ordering system and complete stock range.
Our ordering system has been carefully designed to facilitate our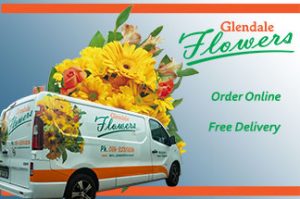 customers needs. You will find it provides a familiar e-commerce experience making the ordering process user friendly and convenient with our full stock range available online.
If you have an existing account with Glendale Flowers or have recently registered with us please LOG IN HERE and order your stock online.